JP SDBS Validation
JP 16, section 2.59 Test for Total Organic Carbon
JP 16 specifies that when measuring a 500ppb standard of sodium dodecylbenzenesuflonate (SDBS), a TOC analyzer should recover a value of at least 450ppb (90% recovery). As SDBS is known to be a compound considered hard to oxidize, successful measurement would indicate that the TOC analyzer has been validated to be functioning properly.
The QbD1200 has a built in qualification routine, "SDBS", which makes performing a JP 16 compliant validation convenient. Two standard solutions are used:
After three replicate measurements are taken of each solution, the average value of the blank water is subtracted from the average value of the SDBS measurements and the result is displayed.
QbD1200 is designed so that SDBS Validation is very convenient and easy to perform.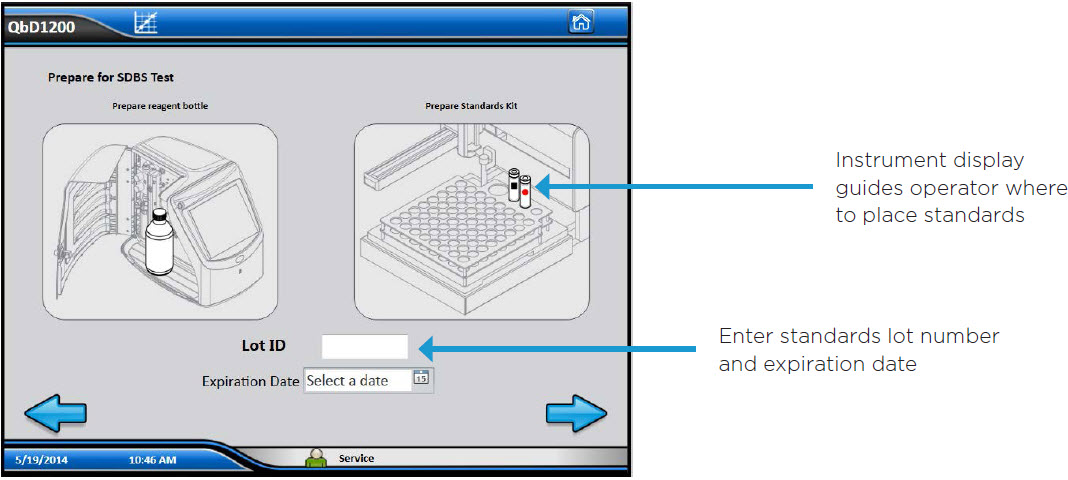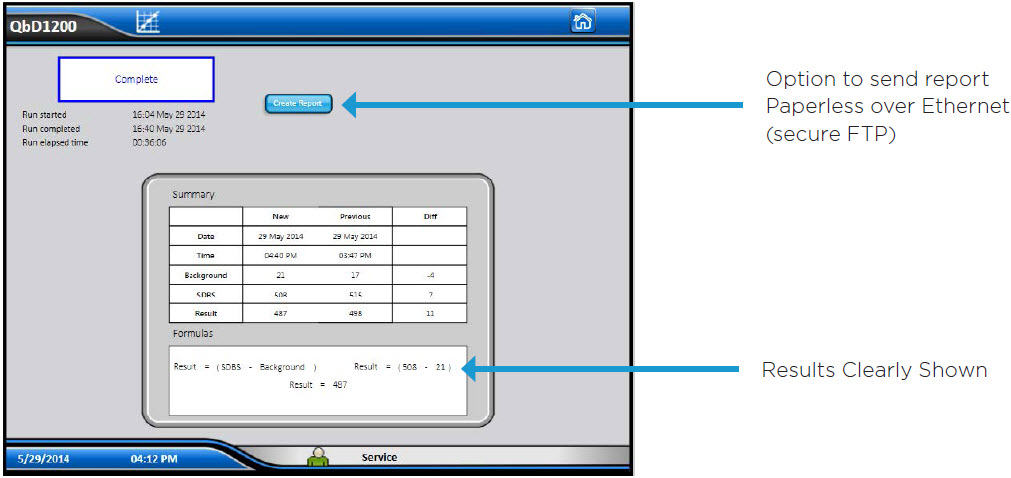 Notes:
JP requires that a TOC Analyzer be validated to recover ≥ 450ppb Carbon from 500ppb SDBS standard.


QbD1200 is designed to make this process convenient.
Standards use color coded shapes to ensure proper placement in auto sampler rack.
All standards are measured with 3 replicates.
SDBS validation procedure takes approximately 35 minutes.
Paperless reporting allows operator to easily store all important qualification results on central server and maintain 21 CFR 11 compliance.