Repair Services
Operator performance and instrument uptime are critical to your research and lab operations. With decades of life sciences leadership, customers rely on Beckman Coulter for everything from preventive maintenance, genuine parts and quality repairs to comprehensive online learning and instructor-led training programs.
Our Technical Support Call Center provides the first line of support in resolving your technical issues. Expertly trained and certified specialists help identify, isolate and resolve most technical issues by phone.
When it comes to world-class support—wherever you are—we're behind you. See our worldwide Office Locations.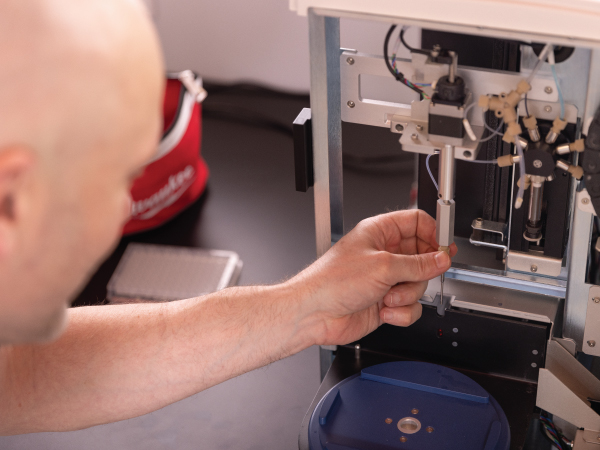 Onsite Repairs, Calibration & Instrument Validation Services
No one knows Beckman Coulter instruments like the team that designs and builds them. When you need onsite repair, calibration or validation services, trust our factory-trained field engineers for the highest quality and most efficient service. To start this process, please call our hotline number today.
Get Help Now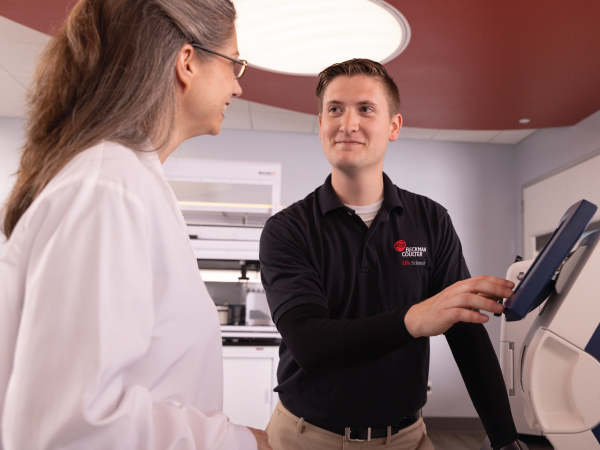 Get in Touch
Keeping your research moving forward is our top priority. Reach out today to efficiently schedule service or find an answer to your question.
Call Service
Have a question or need to schedule service? Call us today at 0800 010 323.